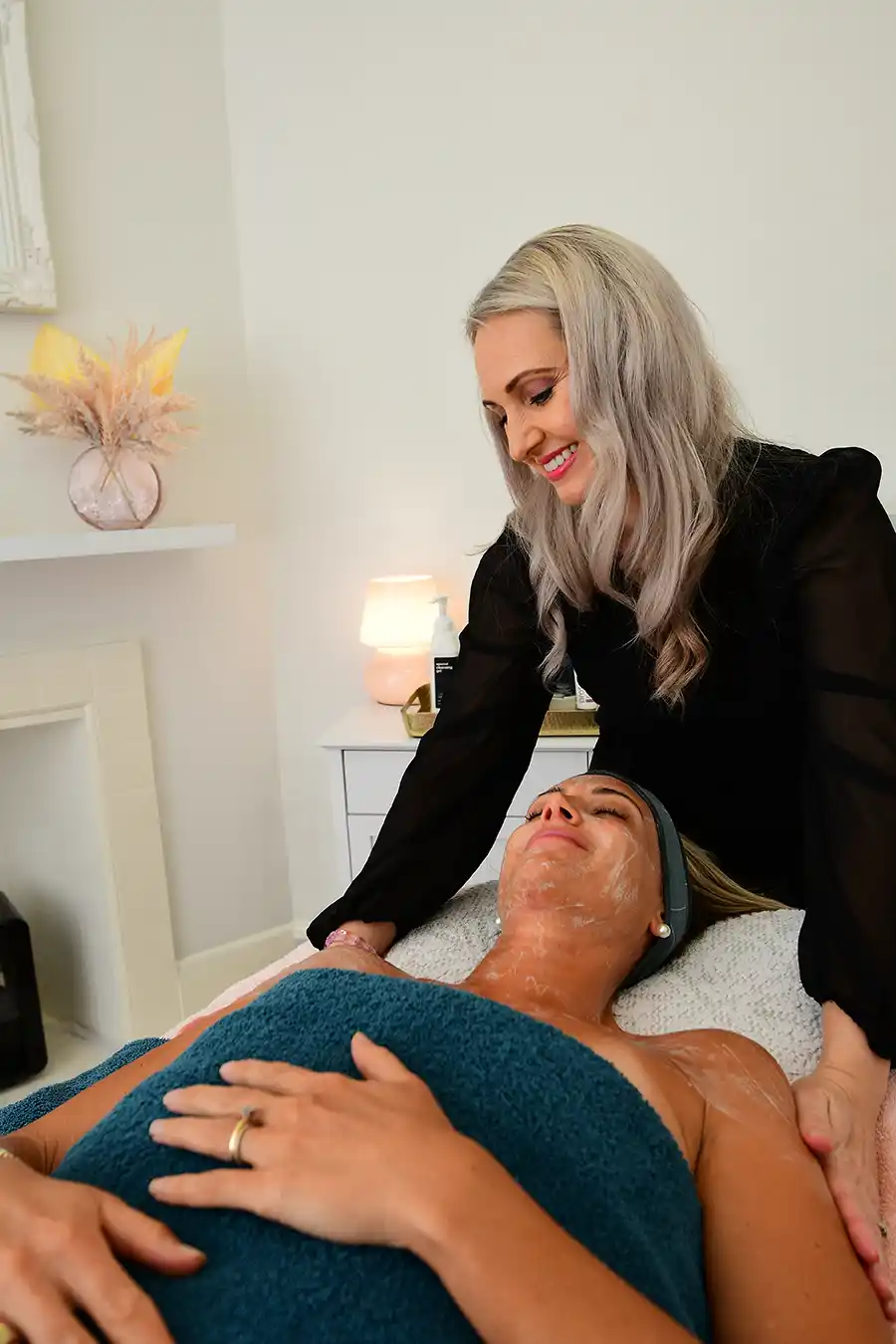 I have been in the beauty industry for 22 years. I was placed at Lilly Victoria for my work experience whilst studying at College. After completing my studies, I was most fortunate to work at Lilly Victoria again, this time as my first place of Employment.
Following some overseas travel, I had the pleasure of working at 2 other salons where I gained further knowledge & experience. I have been a local at Georgetown for the last 15 years.  After moving to Georgetown, I dream't of one day owning my own salon in this community that I love so much.
I had a small break after having my 2 beautiful children spending valued time with them in their precious early stages of life.
More of my story
A few years ago I was thrilled to see the salon "Lilly Victoria", the salon I commenced my beauty career at, had moved from Cooks Hill to Georgetown. I quickly became a client and then by lucky chance became an employee.
Not long after whilst having the good fortune of working in this beautiful salon, I was offered a life changing opportunity to become the proud owner of Lilly Victoria, where I have come full circle in my beauty career. My job brings me so much personal satisfaction; I love meeting new clients and the enjoyment this brings in my day.
"It's all about making people feel good about themselves. When someone leaves your treatment room feeling refreshed, relaxed, and confident, it's exceptionally rewarding."